On April 27th, 2015 the Marie Claire magazine published an article which stated that bullying does exist in the workplace. Alexandra Robbins writes that " …the profession's silent secret …: rampant hazing, bullying, and sabotage so destructive that patients can suffer and, in a few cases, have died. Nurses told me about numerous daunting behavioral patterns: colleagues withholding crucial information or help, spreading rumors, name-calling, playing favorites, and intimidating or berating nurses until they quit."
This is simply unacceptable.
According to the National Institute for Occupational Safety and Health, workplace violence is characterized by physical assault, behavior that is deemed threatening or any form of verbal abuse. In the healthcare industry, workplace violence is rampant. In the nursing community, this behavior is termed as "Nurses Eating Their Young".
What is Bullying?
The Taskforce on the Prevention of Workplace Bullying, defines bullying as "…offensive abusive, intimidating, malicious or insulting behavior, or abuse of power conducted by an individual or group against others, which makes the recipient feel upset, threatened, humiliated or vulnerable, which undermines their self-confidence and which may cause them to suffer stress."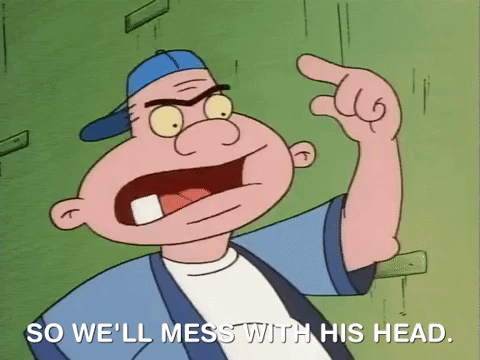 Lateral violence and behavior that is clearly bullying, have been well documented in the interactions amongst healthcare professionals. The behavior presents in the form of innuendo, undermining the junior nurses, backstabbing, and even withholding information.
This creates a hostile work environment, which makes workers poor at their job and impacts patient care negatively.
What are the circumstances that allow bullying to exist?
There is no place for nurses to turn to when they are confronted with an aggressive situation.
The style of management employed by the hospital. Whereby, some hospitals prefer over respect as a way of managing subordinates.
A large workload, which predisposes the workers to expressions of aggression
How To Identify Signs of Bullying
The victims of bullying experience a lack of fulfillment in their work. Due to the actions perpetrated against them, they tended to exhibit shame in their response to bullying. Bullying is usually a systemic problem, which is hidden and enabled by promoting bullies to positions of power.
It occurs frequently enough, and when the victims seek help, none is usually given. There are stories of management refusing to get rid of the perpetrators because they were too many, thus allowing a junior nurse to suffer needlessly.
Managers themselves have been known to bully nurses and junior staff, making it exceedingly difficult to root out the problem if the ones meant to protect the victims are also the perpetrators.
The Effects of Bullying
To the organization, there is an increase in the cost due to unsatisfactory patient care and frequent hiring as they lose nurses who have been bullied. The environment is unsuitable for good work, as there is too much intimidation. There is also a chance that the victims will bully incoming nurses and possibly even the patients.
To the individual, the effects of bullying are emotional and psychological. This can manifest with psychosomatic symptoms such as abdominal upsets, and the victim may even resort to drug and alcohol abuse.
This has to end.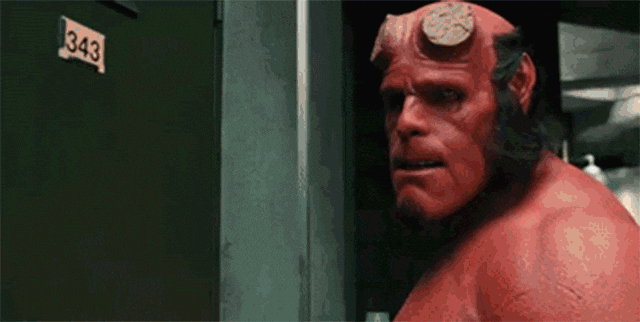 What suggestions do you have to combat Nurse Bullying?  Have you experienced bullying in the past? Leave your commet below.