Nursing school like any other educational institution can become quite overwhelming. There are so many concepts to grasp and such little time, and the higher you go the more complicated they become. The only other person who can fathom what you are experiencing is a fellow nursing student or Registered Nurse.
The great thing about a collaboration is that there is a lot of giving and take. In a study group, you give the others what you have to plug the holes in their comprehension of the subject matter, and in turn, they explain what it is you do not understand. At the end of the experience you both leave with something, and to top it off they provide support.
They help you develop better study skills.
Everyone has their own style of studying. As you observe your peers studying, you learn new techniques that enhance your own study skills.
Division of labor
Dividing the workload, so that the different members of the study group study different topics provide optimal efficiency. It saves time and energy, as individuals do not have to read everything by themselves. At the end of it, as you teach the other members of your group, it concretizes the concepts for you.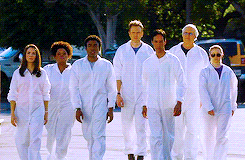 It gives you future life skills.
A successful work environment is built on cooperation and good communication. This is especially true with nurses, who have to afford patients the best care possible. A study group will cultivate these skills in you, as you learn to deliver your part and rely on others to deliver theirs.
Remember, however, that a study group is not an alternative to reading the entire subject matter yourself. A study group is a tool that enhances the comprehension process, but it is no substitute for individual learning.
How To Create A Study Group
The members of the group must be capable of contributing to the group dynamic positively. That means that they should have a fervent desire to learn, and they should be people you can work with for the long-term. These people should also operate on the same schedule as you to prevent timing conflicts which are bound to impede real progress. The smaller the group, the better as this ensures that everyone contributes effectively.
Remember to define the goals you expect to achieve with the study group. It is best to have them written down and to give a copy to all members. Occasionally review them to assess how far you have come in achieving them.
Set Rules and Regulations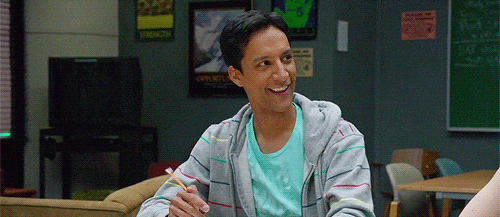 For any group to function efficiently its members must have a code of conduct. A guide on how to behave when the group meets. This guide should define the time of meetings, the location, and the frequency of meetings.
So do not wait any longer, set up a study group in order to see your academic goals achieved.