Maintaining a balance between work and life can be too challenging. Of course, it would be more difficult while pursuing your nursing degree. You might find yourself in a continuous juggling act.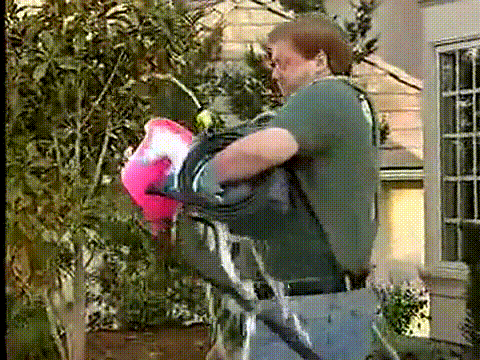 For personal achievement or career advancement, consider the following techniques for finding balance as well as enjoying life in this potentially disorganized, but exciting time.
Organize Your Space
Setting up a place that will be dedicated to your studies is the right choice. It may be a chair right in the living room, a card table or a desk in your home office. It's important that you use this space for your supplies, books, computer, and other materials.
You can easily improve your mindset when you know that you have ample space reserved for school work.
Use a non-technical scheduling tool
Try posting a calendar to be placed near your desk. Update the same regularly with special events, project deadlines, and class dates. I personally enjoy my Day Designer, purchased from Amazon.  It is a life saver, it helps me prioritize my day and keep a close eye on my progress.
Your projects should be your priority
At the start of every week, take time to plan everything. Create a list of your school projects as well as their corresponding deadlines. Allot extra time to review these items on a daily basis.
Remember that numerous tasks could become less daunting when you break them into smaller chunks which you can handle for two hours daily, instead of the last minute.
Anticipate Disruptions
Some days will be routine, but you should always anticipate the unexpected. This could happen at school, at work or at home. In such cases, learn how to step back. Reprioritize other days of the week. Practice mindfulness to center yourself and take breaks when needed.
You should also have a simple written plan which you can refer to so you'll know your next tasks. This plan will help you navigate through any type of disruption and keep your busy schedule afloat.
Have a Realistic Schedule
The schedule for your nursing courses has to be realistic. You have to consider everything else – family commitments, work, and other activities. Take one course for every semester if that's what won't overburden you.
You must not end up resenting your life and school. Taking up a degree would mean drowning yourself in the coursework as well as missing out on various significant events. Setting more realistic goals will help you finish school and earn a degree.