First, the Comments
Oh… you're a Psych Nurse?
How do you deal with those crazy people?  I'll pray for you!
Did you get your Med/Surg experience first?
You know what they say about nurses that work in Mental Health, right? They are a little crazy themselves!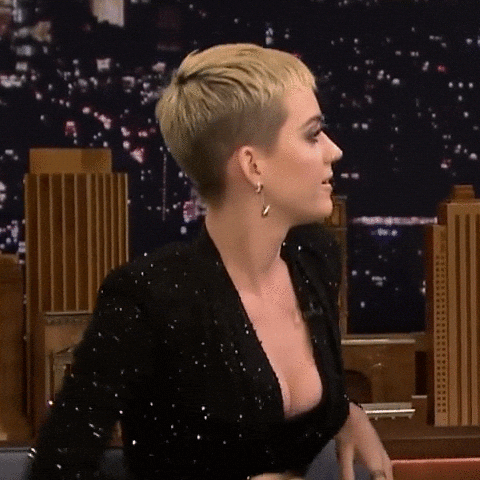 If you have been in Psychiatric Nursing long enough, you have heard one more or one of these comments before.
Why do people feel the need to judge or question a nurses chosen specialty?  In order to get a better understanding of why this profession is so frowned upon by many, let's take a look at the history of Psychiatric Nursing.
A Quick History Lesson
Mental Health is an ever-evolving field and will continue to change. As with many areas of life, to fully understand a topic in depth one should always revert back to the history.
Experts trace the roots of the mental health care system to the age of Cicero in the ancient times. The philosopher was the first to create a questionnaire to assess the condition of the patient. It collected biological information that was helpful in determining the right course of care and treatment.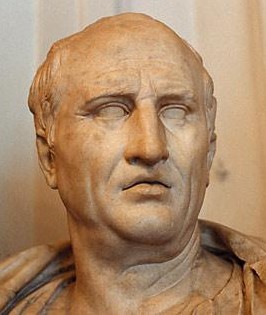 The Middle Eastern countries were also well-known caretakers of the mentally ill and were documented to have some of the first psychiatric facility for treatment of the mentally ill in the 8th Century. Religious groups, especially Christians, were also pioneers in treating the mentally ill. Instead of locking them away in a room while they drowned in pain and agony, some early adopters used religious intervention.
During the medieval era, the nurses were tasked with keeping the facility clean and keeping the minds of the inmates busy. Yes, I used to word inmates. Often times, due to the lack of understanding of patients conditions, they were referred to as inmates and the nurses were referred to as "keepers" or "soul friends" of the insane.
The soul friends helped the patients reconnect with themselves and society. Some refer to the soul friends as the pioneers of forerunners of Psychiatric Nursing.
The 1790s ushered in a moral approach to treating the mentally distressed. Hospitals stopped using chains and offered a safe asylum for those who were abused or enslaved in the past. In the US, state hospitals were opened around this time to provide quality care for the mentally ill.
Up until 1808, the field of psychiatry was not regarded as an honest profession. Let's give a round of applause to Dr. William Ellis, who proposed that keepers of the insane be fairly compensated for and trained properly within the field. He was a true advocate of establishing an honorable psychiatric nursing practice.
After the growth in asylums in 1845, the keepers' roles evolved and soon they became known as an attendant. The attendants carried out medical orders, kept the facility tidy, and "controlled" the inmates.
However, psychiatric nursing was not formally recognized as a field until 1882. This was when the Boston City College was opened and specialized in training nurses who will specialize in psychiatric care. From here, psychiatric nursing has been developed further.
Psychiatric Training
Johns Hopkins University started offering psychiatric nursing as a part of their general curriculum in 1913. By 1950, the National League for Nursing required clinical experience in psychiatry to be included in all nursing schools' offerings in order to receive national accreditation. The next few decades became the golden age for psychiatric nursing as the potential of the field was put in the spotlight.
Societal views of the mentally ill often mirror the treatment they received. As the public did not understand mental health problems, psychological care took a while to be standardized and made humane.
The early  Mental Health Nurses were not educated about the condition that they were helping treat. This can explain (not pardon) why cases of abuse and neglect were reported in asylums and mental institutions of the olden days.
These practices were already stopped and methods were already changed and improved long ago, though. Thanks to the quality education Psychiatric Nurses have been receiving in the past decades, their services have also improved exponentially.
While there's still a long way to go for people to completely recognize Mental Health illnesses as the diseases that they actually are, the strides made in improving this healthcare area is very promising.
Where Does That Leave Us Today?
Today, psychiatric nursing is considered as a core specialty in healthcare. There may still be a number of challenges in the system but professionals are doing their best to get the job done.
No matter what the case is, Psychiatric Nurses are a lot just like any other practicing nurses out there. This is why it's disheartening to find some people think otherwise.
It's a given that Psychiatric Nursing is a tough specialty. Dealing with patients who are usually not in control of how they relate to others creates a volatile working environment.
These explain why some people think that psych nurses have to be a little bit crazy themselves to get in this line of work. Lots of people believe that a sane person would not subject themselves to such harsh working conditions.
In Conclusion
If you'll take another look, though, the challenges in Psychiatric Nursing are just the same as many other fields of patient care. Everyone needs a heart of compassion, lots of patience, and understanding to perform their duties well. The dedication to honing their abilities and think quickly your feet are also shared skill sets all nurses share.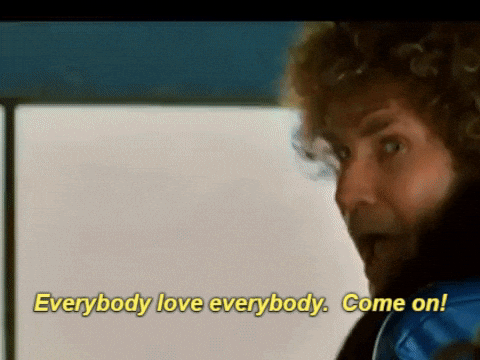 So, really, there's nothing different from psychiatric nurses. Like other nurses, we have the same commitments and passion for helping others.  Why can't we all just get along and keep our eyes on the prize: healthy patients!