As a nurse, you're no doubt aware of the importance of body hygiene, but mental hygiene is just as crucial. Mental hygiene can refer to taking care of your patient's mental state, but it can also mean caring for yourself. As a nurse, you have to deal with 8 to 12-hour shifts and all the stress that comes with the job.
To take care of your patients, you have to take care of yourself too, not just physically but also mentally. Put it simply, mental hygiene keeps your mind sharp and focused. Here are the main reasons why it is important.
Keep Calm
Maybe the AC broke down and it's hot, somebody made a mistake or you're called to work overtime after you've prepared plans for the weekend. By practicing mental hygiene you'll be better prepared for these and remain calm when faced with things and situations you cannot control.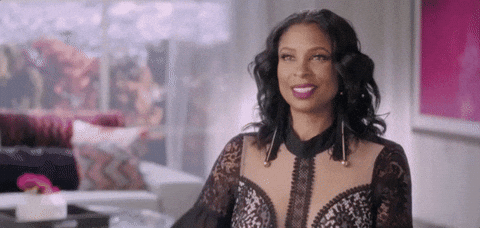 Learn to Accept Things
There will be times when things don't go the way you want them at work or in your life. Mental hygiene allows you to maintain a proper perspective. As a nurse, you'll know when it's time to accept things as they are, what other courses of action to take and focus on the things that matter.
Learn to Visualize
You have probably heard of visualization, and contrary to what some believe, this is not just daydreaming. By learning how to visualize you can see yourself doing it successfully. See yourself ably preparing the charts for all those patients, publishing that research paper or supervising the new nurses.
Visualizing does not have to be reserved for the big projects. You can use it for your everyday activities, see yourself finishing your to-do list, completing an academic presentation and so on.
Develop a Positive Outlook
Mental hygiene fosters positive thinking, and that can only do you good. When you wake up, tell yourself that it's going to be a good day. When faced with a lengthy to-do list, say you can do it. Any sort of positive affirmation will do, and you'll be surprised at what it can do for you.
Tips for Practicing Mental Hygiene
Do not wait until you're stressed before practicing mental hygiene. Do it right now and make it a part of your daily morning routine.
Don't worry if all this sounds silly. In due time you'll see and feel the benefits of your outlook and disposition improves.
Block negative thoughts. When a negative thought starts to creep in, turn your mind away from it. Don't react to it; just let go.
Don't be too hard on yourself. You're human and we all make mistakes.
Replace your negative behavior with a positive one. Doing so will reprogram your mind for the better.
Conclusion
Mental hygiene is essential for nurses, but it is also applicable to anyone who is stressed out by life in general. By taking care of your mind and body, you'll be in better position to help others.