Professors want their students to become successful in their chosen career. But what if you've earned the ire of one professor? How will you be able to build a good relationship with your professor?
Here are some tips to help you gain your professor's trust:
Don't be late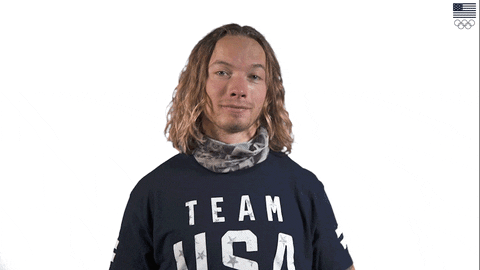 Tardiness is a big turn-off for professors. Be early always. In the first place, when you're early, you could get a nice seat at the front. This is an excellent way to show that you're interested in the material. You could also have the chance to greet your professor and be recognized.
Maybe the room is still being used before class or you're required to run across campus just to arrive on time. Still, if you cannot be early, do not be late. Many professors are disturbed when latecomers enter the room, particularly when the lecture has already started and the professor is in the middle of explaining something important.
If you're often late, that would become the thing which your instructor will remember. In case you have an issue with your schedule, the most practical thing to do is discuss the situation with your professor.
Don't forget to make eye contact
Do you think a professional will be positively disposed to round up the grade average of a student who seats in the back row, spending the entire class browsing through magazines? Some students believe that their professors weren't able to see what they're doing. This is wrong.
The person seating in front can see anything. If you put your head down or when you groan, this will surely be noticed by the professor. You have to be extremely sensitive as to how exhausting your professors worked just to prepare today's lecture. The least you could do is to show that you're respecting the gesture.
Speak up
Ask follow up questions. Take note that a professional enjoys knowing that the students were provoked to think. You could also strike up a professional conversation in case the professional remained in the room after class.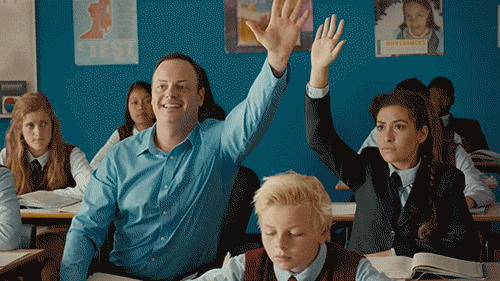 One very important tip: Do not try to fake your questions. Make sure that your questions are sensible and on topic. Avoid asking questions regarding topics that were discussed during the previous months. Talk to your professor during office hours
Although your professional might be busy, scheduling office hours would indicate that they're available to you. But do not stop by during office hours without a designated and valid agenda. Bring a list of specific questions since this will keep you on track. Having a list will also demonstrate that you value your professor's time.
Whenever you'll miss a class, it is imperative that you inform your professor
This would indicate that you're responsible and seriously taking the class. Sending an email is recommended rather than personally speaking with the professor. The reason behind is that he's unlikely to recall a quick word that happened in the hall. Also, an office appointment might be regarded as overkill.