Nursing jobs are quite satisfying but tiresome especially for those who spend hours working hospital shifts. Do you want to become an entrepreneur but are scared to resign from your full-time job?
This is your chance to be a nursentrepreneur. It does not mean you'll need to give up your job. It's best to take it one-step at a time while you are still building your business empire. Don't be afraid to start!
Tips in Becoming a Nurse Entrepreneur
Spot a problem or issue in the community where you're planning to put up a business
Companies exist because they're able to solve problems. Simply stated, your business idea will not work if you begin the same with a single objective of satisfying your personal needs. Look around, gather different opinions, put your critical thinking cap on and figure out what type of problems exists in your community.
There must be an action you could do, services you could provide or a solution that will put a stop to the issue. Make a list of all potential problems you encounter such as the inability of patients to gain access to a hospital, lack of nursing training centers or no nurses with skills in copywriting. Learn how to use the output as a basis for generating your business niche.
Nursing, Passion, and Skill
Assess yourself. If you're going to start a business, you must identify your weaknesses and strengths. Do this step before you take the plunge into becoming a Nurse Entrepreneur. Know yourself. This will help you come with the right business ideas that match your personality, passion, and skills.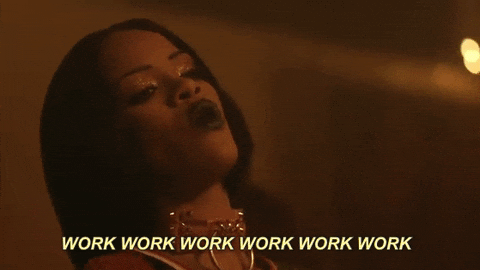 Are you a tech geek? If yes, you could put your skills to work when you opt for a second career in nursing informatics and offer your services many software companies. If you love teaching, you may put up a staffing agency wherein you could train aspiring caregivers and nurses. Use your skill as a Critical Care Nurse, Nurse Educator or a Pediatric Nurse to assist you!
Identify your target market
Conceptualizing a business is merely the beginning. You still have a tedious path in terms of becoming a nurse entrepreneur. It is important that you identify a particular market if you want your potential business to thrive. Your targets should be willing to buy your services or to hire you.
Study your business competition
If you study your competition, you will surely improve your chances of success. As much as possible, this should be done prior to launching your business. If you decide to compete in a very saturated market, remember that the likelihood of business failure is quite higher.
The best thing to do is to learn what your business rivals are already doing. Afterwards, find different ways to improve your business idea.
Get Moving!
Too many nurses want to strike while the iron is hot, but they merely end up paralyzed by procrastination. Do not follow their footsteps. Take note that the only way to know whether or not your business idea works is if you start launching.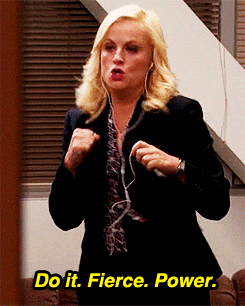 You may always modify your technique or change your potential market the moment you have identified your weakness.