Feb
2, 2018
Click and Commit – Important Tip When Answering Test Questions
Let's be honest here, no one enjoys exams (I never did).  I like to think of them as a "Celebration of Knowledge". Let's Celebrate!!!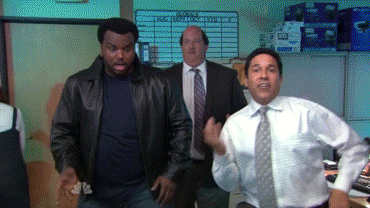 Examinations, whether taken in school as part of the curriculum or taken to pass the licensure board, can be tricky especially when students or nurse aspirants are dealing with the inevitable multiple choice questions, or worse SATA.
While you might feel nervous in clicking then committing to the first answer that pops in your head, know that your hours of preparation will pay off! Let the positive vibes flow and trust in yourself.
How to Prepare for Exams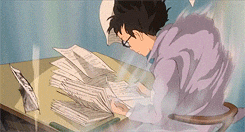 Studying may be the best key to passing the NCLEX or any tests for that matter but it is not the only thing that is important. Here is a few things you should give yourself to avoid feeling stressed and pressured on the day of the exam.
Have enough time allotted for studying, not just a last minute cramming.
Have your own study space, make sure it's organized.
Review old exams
Refresh what you've learned from time to time. Put them in places where you can easily catch a glimpse of it.
Have a study partner to act as your "student" while you explain your answers or analysis. Take turns and listen your partner as well, asking questions when needed.
Group studies are not only fun but also useful (with the right people of course).
Breaks are important, take them regularly to avoid burnout.
Eat nutritious and healthy food that are good for the brain such as nuts, fish and berries.
Plan what you will do or where you will go on your exam day.
Tips to Do While Taking the Exam
Before starting the test, relax your mind and assure yourself of your abilities.
Don't read into the question.
Limit the time you spent on one question. If you are not sure of the answer, leave it and go back later (if you can).
Answer all questions and if you are making a guess, always remember to go with the first thing that your gut tells you.
Circle or underline key words when dealing with difficult questions as they can help you focus on what the question is pointing at.
Why Commit to the First Answer that Pops in Your Head?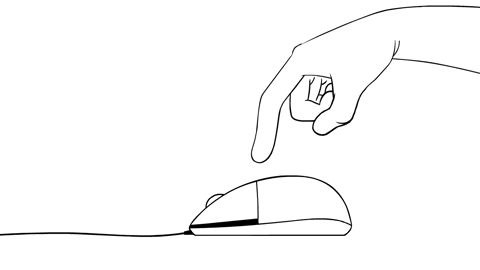 Always remember that IF you have studied really well, the answer to all the questions on the exam are always in your unconscious mind, making it a big bucket of information that you may gain access in the most peculiar moments.
Sometimes, it will make you feel queasy or can cause a feeling that you can't explain. This is how the subconscious works or what most known as "intuition".
So, if faced with a difficult exam question, stick with the first answer that pops in your head. Chances are, they are often the right answer.
Learn to Celebrate after you have rocked your tests, you've earned it!